Landscape Contractor Services
in Charleston, SC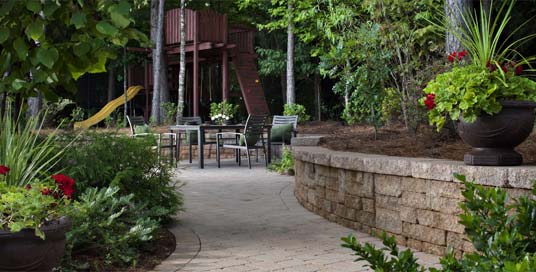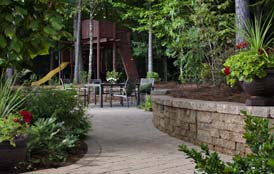 We are proud to be Charleston`s one-stop shop that designs, builds, and maintains commercial and residential properties of any size. Coastal Landscape Design, LLC provides quality, honest services that include:
- Hardscape Design/Build
- Landscape Design/Build
- Lighting
- Tree Pruning and Removal
- Concrete Design, Install and Repair
- Irrigation Design, Install, and Repair
- Fertilization
Landscape Services
Our mission is to provide excellent landscape services from the design phase through the complete installation of plant material, pavers and/or year-round maintenance. It is the goal of Coastal Landscape Design, LLC to become Charleston, South Carolina's leading landscape company by offering unbeatable customer service through both short and long-term plans that can accommodate a range of budgets and diverse needs.
Furthermore, we work diligently to provide quality customer service for a fair value.
Contact us today at (843) 559-3311 or use our convenient contact page.
Read More